Evgeny Kissin and his Beethoven album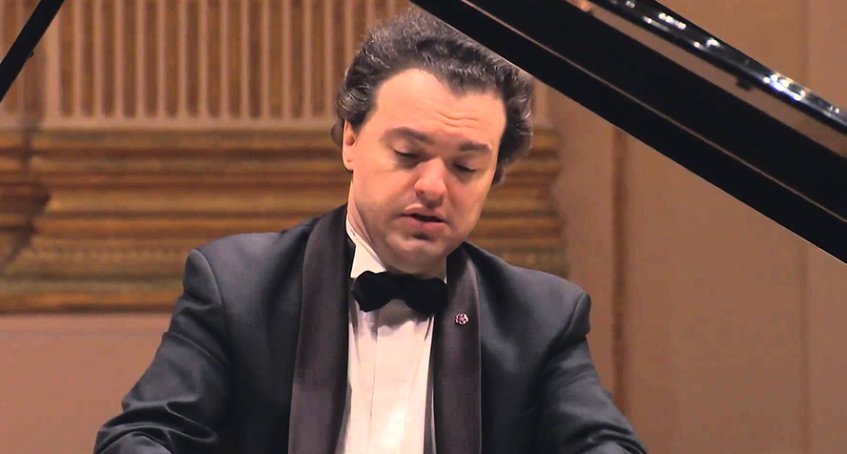 "Evgeny Kissin: Beethoven" is his first album in 10 years, dedicated exclusively to piano works composed by Beethoven.
The new CD includes some of the composer's most well known piano sonatas: "Clair de lune","Appassionata" and"Les Adieux." Kissin also performs the 32 Variations on an original theme, the Piano Sonatas nº 3 and nº 32.
Each interpretation comes from live performances that Kissin gave between the years of 2006 and 2016. Kissin states: "These recordings were made during a performance. In my opinion, live recordings are always better than studio recordings because I feel more inspired in front of an audience. It means an awful lot to me to be able to share this live experience with everyone."