Javier Perianes returns to HR-Sinfonieorchester Frankfurt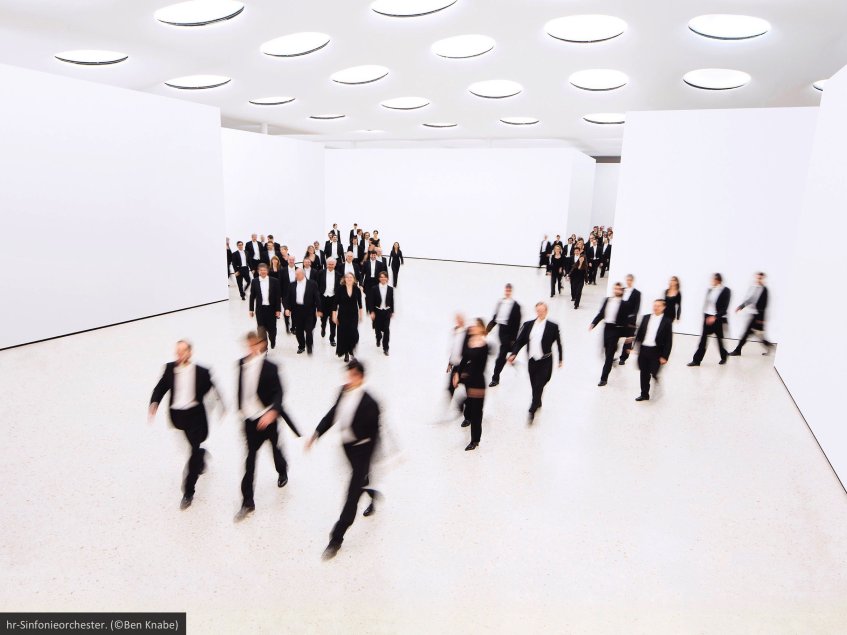 Following his appearance with the orchestra and Pablo Heras-Casado for Europa Open Air 2017 two weeks ago, Javier Perianes returns to the hr-Sinfonieorchester to open the season with Andrés Orozco-Estrada performing Beethoven's Piano Concerto No. 4 at the Alte Oper Frankfurt on 7 and 8 September. The concert on 8 September will be broadcast live on www.hr-sinfonieorchester.de and ARTE Concert.

On 10 September, he joins the orchestra at the Beethovenfest Bonn Konzertsaal im World Conference Center Bonn. The concert will be recorded for delayed broadcast on Deutsche Welle.

Perianes and Orozco-Estrada have performed together several times, including his debut with the Wiener Philharmoniker playing Beethoven Piano Concerto No. 4 in June 2016.

Javier Perianes returns to Bonn on 23 January 2018 to perform in the Beethoven-Haus's Chamber Music Festival curated by violist Tabea Zimmermann. He and Zimmermann are joined by flamenco singer Luna Zegers and guitarist Juan Carlos Gómez to present an evening of music by Falla, García Lorca and Sotelo.