Simon Trpceski begins "Makedonissimo" at Wigmore Hall in London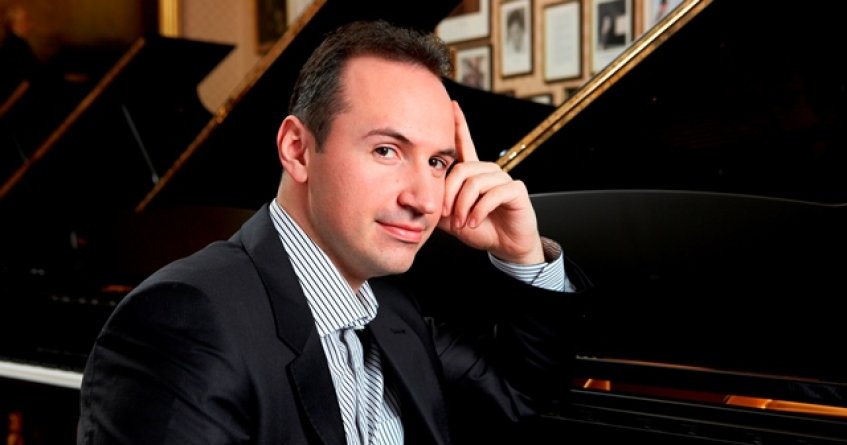 On the 21st January 2018 commenced performances of "Makedonissimo" a project dedicated to the Macedonian people.
Simon Trpčeski has assembled several virtuosi from his native Macedonia to perform in Wigmore Hall in London. Trpčeski and his balkan music, so appreciated by ethnomusicologists from all over the world, received a standing ovation in Wigmore Hall.