Jaime Martín named Los Angeles Chamber Orchestra's next music director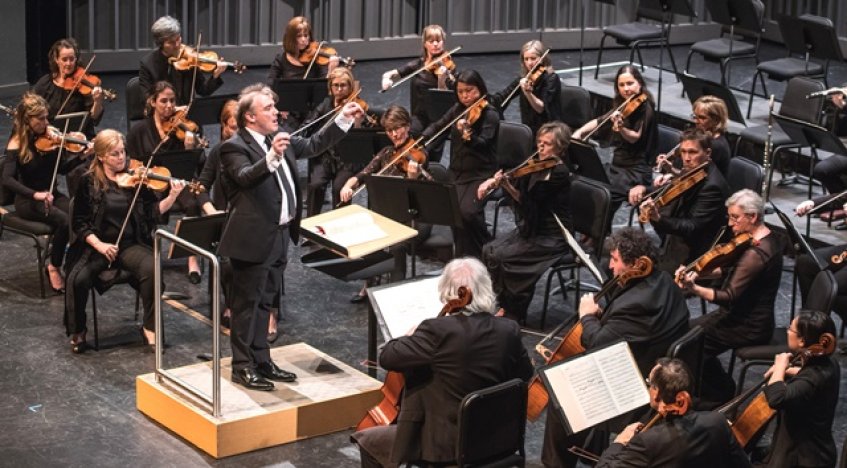 Jaime Martín, who has risen quickly to worldwide attention as a conductor following a prominent career as a flutist, is named Music Director of Los Angeles Chamber Orchestra (LACO) beginning with the 2019-20 season, announces Board President Dana Newman.
The appointment, which launches the premier music ensemble into its second fifty years of intimate and transformative musical programs, signifies an even deeper infusion of talent and leadership into Los Angeles's already rich cultural landscape. Martín was selected as LACO's Music Director following an extensive international search by a committee comprised of LACO musicians, board, staff, community representatives and artistic advisors.
He continues his roles as artistic director and principal conductor of Sweden's Gävle Symphony Orchestra, chief conductor of Spain's Orquestra de Cadaqués and artistic director of the Santander International Festival.