Pianist Trpčeski brilliant in Gilson's Arrangement of Rimsky-Korsakov's 'Scheherazade'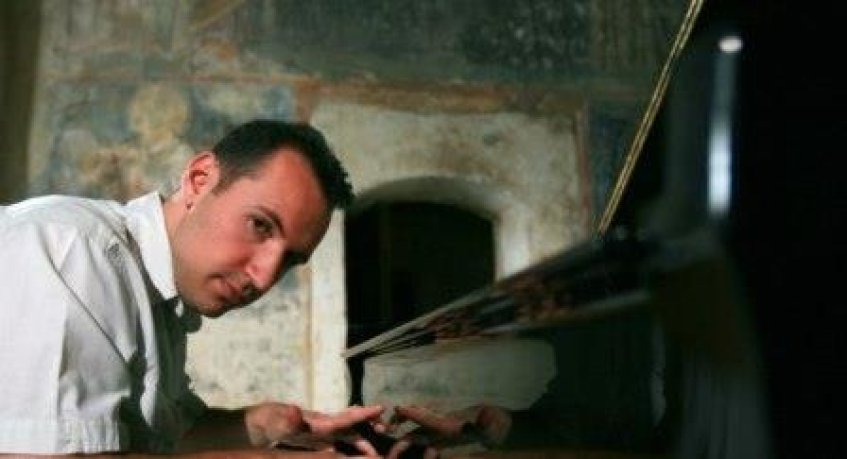 Macedonian pianist Simon Trpčeski is one of those thoughtful musicians who can make listeners hear details and moods in familiar works which may have eluded them before. Last Thursday night at Meany Theater, he gave a performance of works by Grieg, Mendelssohn, and Rimsky-Korsakov, two of them ones we are maybe more used to in their orchestral versions.
Grieg's "From Holberg's Time" was originally composed for piano though we often hear it as Grieg orchestrated it for strings a year later. According to Philippa Kiraly from The SunBreak "It was a treat to hear it in Trpčeski's hands as it was first composed. It's great as the string version, but it really shines in the piano version. Trpčeski used big dynamic contrasts, sometimes a bit startling, and a good deal of rhythmic license to show off the work's shape.
All of Trpčeski's interpretations, particularly the fourth section, described Andante religioso, and the fifth, a sprightly, very fast and featherlight rigaudon, were lucid, dynamic and brought out the work's charm".