Esther Yoo: Artist in Residence with the Cambridge Corn Exchange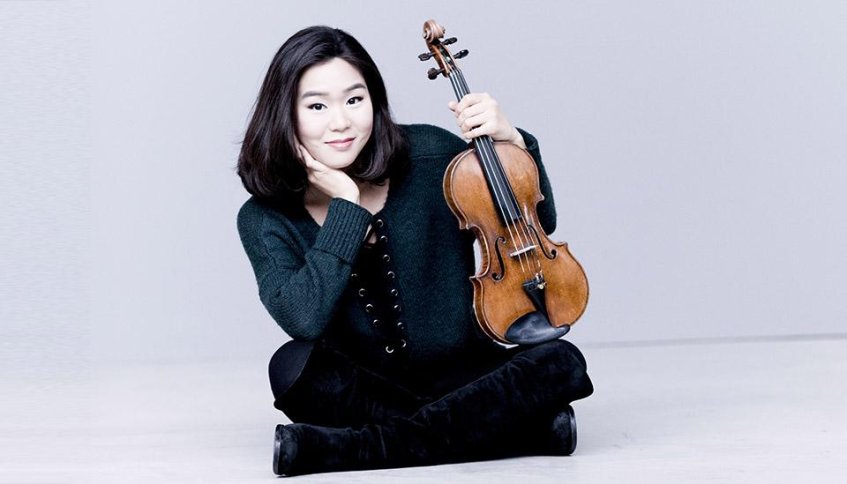 Esther Yoo is this season's Artist in Residence for the Cambridge Classical Concert Series at the Cambridge Corn Exchange. Esther is the youngest Artist to undertake this position, in a residency that has seen artists such as Alison Balsom, Freddy Kampf and Julian Lloyd Webber.
Esther's residency begins with chamber music, performing piano trios by Haydn (No.10), Brahms (No.1) and Dvořák ('Dumky') with her trio, the Z.E.N. Trio (2 Oct). This performance, alongside marking the beginning of Esther's residency, also serves as the first concert in the trio's UK and Asia tour in support of their debut album release.
In the spring, Esther will return to the Corn Exchange with the Royal Philharmonic Orchestra and Michał Nesterowicz to perform Glazunov's Violin Concerto (2 May 2018) –a concerto she recorded in 2016 with the Philharmonia Orchestra and Vladimir Ashkenazy (Deutsche Grammophon).